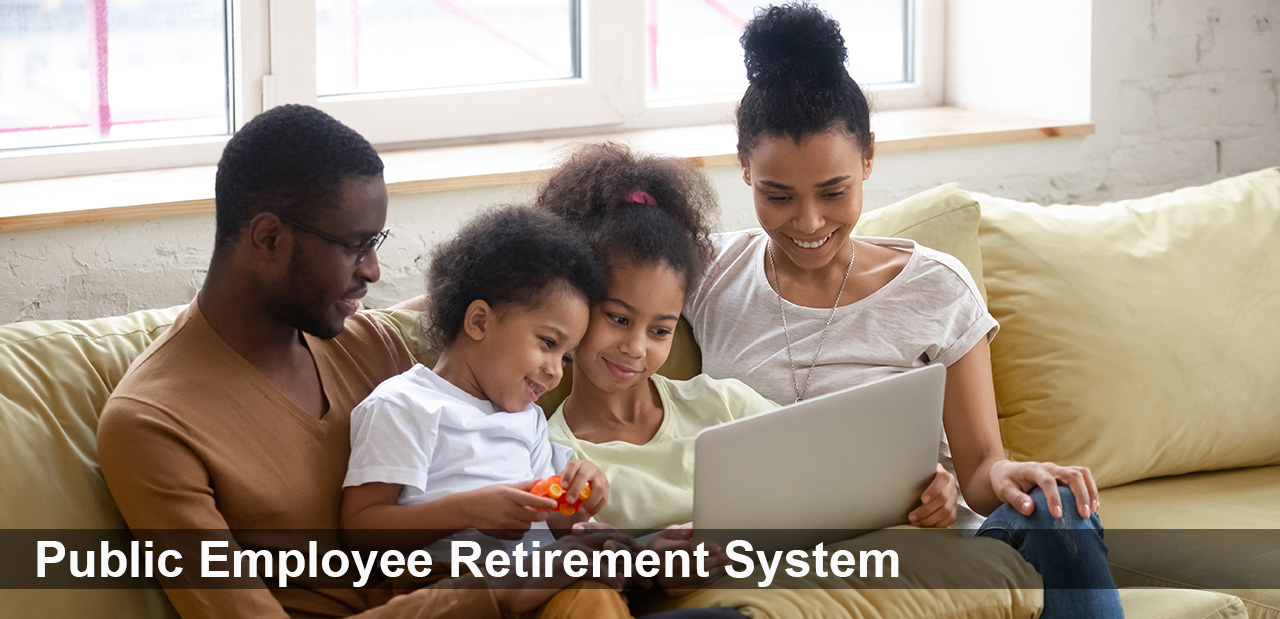 The Public Employee Retirement System (PERS) provides retirement, disability and death benefits to employees of the State of Montana, the Montana University System, local governments and school districts.
PERS offers two different retirement plans: The Defined Benefit Retirement Plan and The Defined Contribution Retirement Plan. University system employees have a third option in the Montana University System - Retirement Plan. 
New members to PERS have a 12-month window to make a plan choice election. Click here for more information about your plan choice.
If you are a current member of PERS and unsure which retirement plan you are a member of, you can create an online account with MPERA and login to learn more about your retirement plan.
Contact MPERA
If you have additional questions, please contact MPERA
call 1-877-275-7372 or 406-444-3154
.