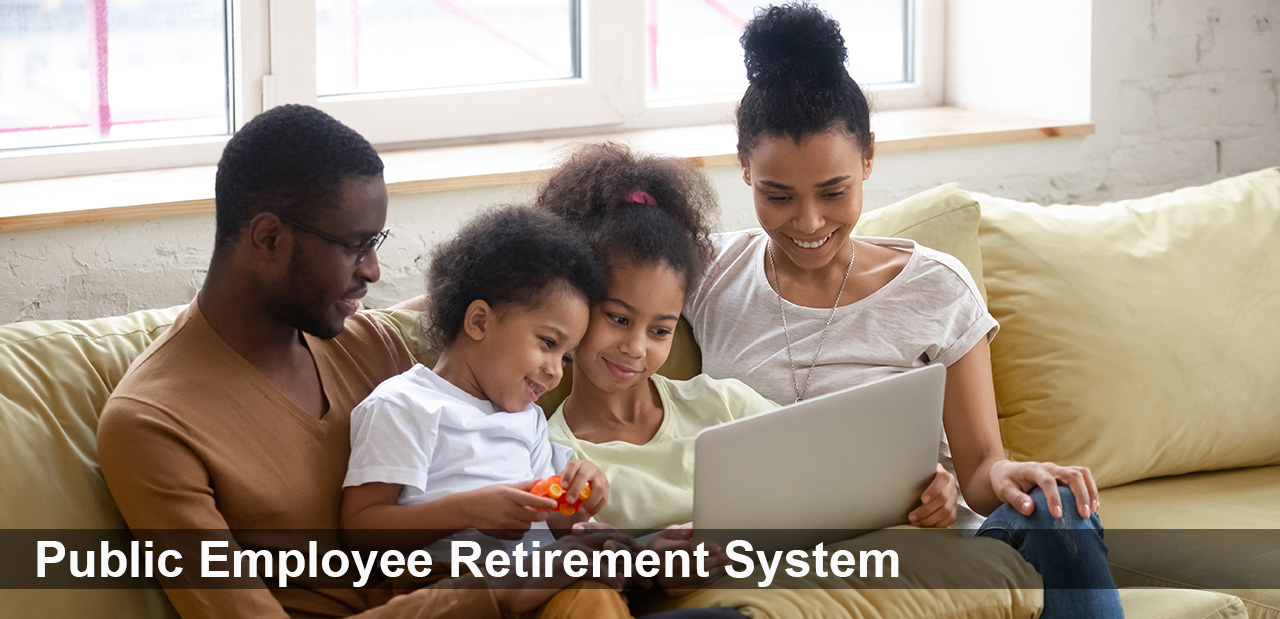 The Public Employee Retirement System (PERS) provides retirement, disability and death benefits to employees of the State of Montana, the Montana University System, local governments and school districts.
PERS offers two different retirement plans: The Defined Benefit Retirement Plan and The Defined Contribution Retirement Plan.
If you have worked in a PERS-covered position for less than one year, you can choose which plan you want to participate in. Click here for more information about your plan choice.
If you have been employed in a PERS-covered position for more than a year and are unsure which retirement plan you are a member of, there is an easy way to tell:
Defined Benefit - Every August, you receive an annual statement from MPERA. 
Defined Contribution - You are receiving quarterly statements from Empower Retirement™ Services (and not for a 457(b) deferred compensation plan). 
If you have additional questions or are still unsure, please contact MPERA.